Happy tuesday to all, it's Tuesday.
Announced just yesterday, but here today is the new debut LP from my Zelda themed black metal project, FARON. The album is called World Beyond Grief and is a (lucky) seven-song 43-minute affair of loss, identity, grief, and DEATH!! Midna took a brief turn to dungeon synth (to which she will return to someday but not today) on These Woods Which Turn Flesh to Bone and the split EP with Forgotten Wind, Solitude of Dormancy. But Now! Returns to the raw atmospheric black metal style established on debut EP, Interloper. But much improved, much more ferocious, it's here! Pre-order World Beyond Grief here and look out for a tape release from the ever unflinching haunt-mongers, Grime Stone Records at some point in the near future. Some apparel as well as well.
I'm very happy with this album and hope you like it or love it or adore it or worship it or abhor it or detest it or or or. Have fun in what remains of Punxsy Phil's six-six-six-week long Winter Shadow.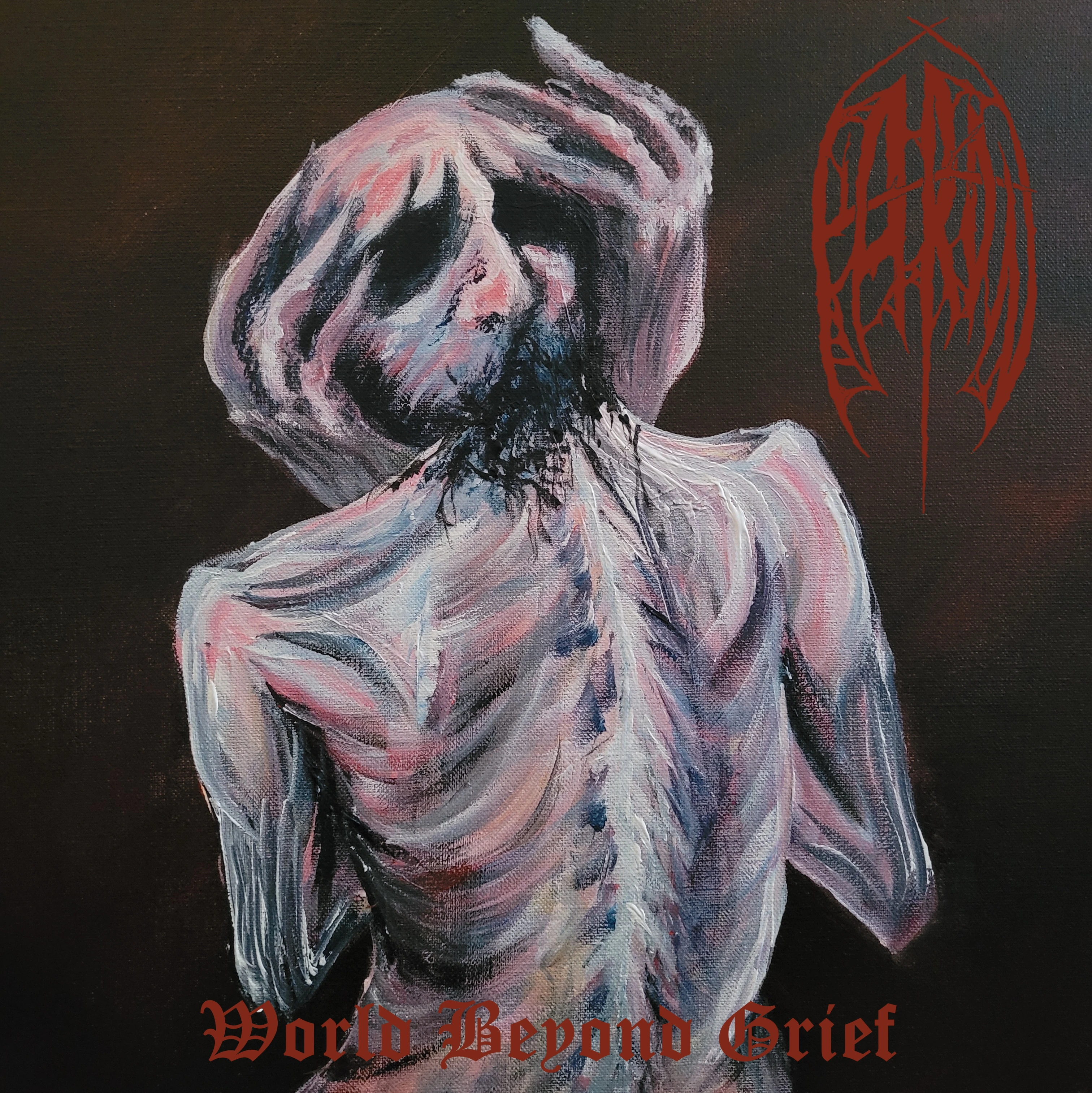 -Kira/Midna/Funeral Dancer/disc_go_ddess