This is the first update on this website, which I will be making whenver I post a new project, be it music, art, or something else.
About a month ago a split was released on Grime Stone Records between my project, Faron, and Abysmal Specter's dungeon synth project, Forgotten Wind. The split is called Solitude of Dormancy and is a melancolic exercise in nostalgia and fantasy. It can be found here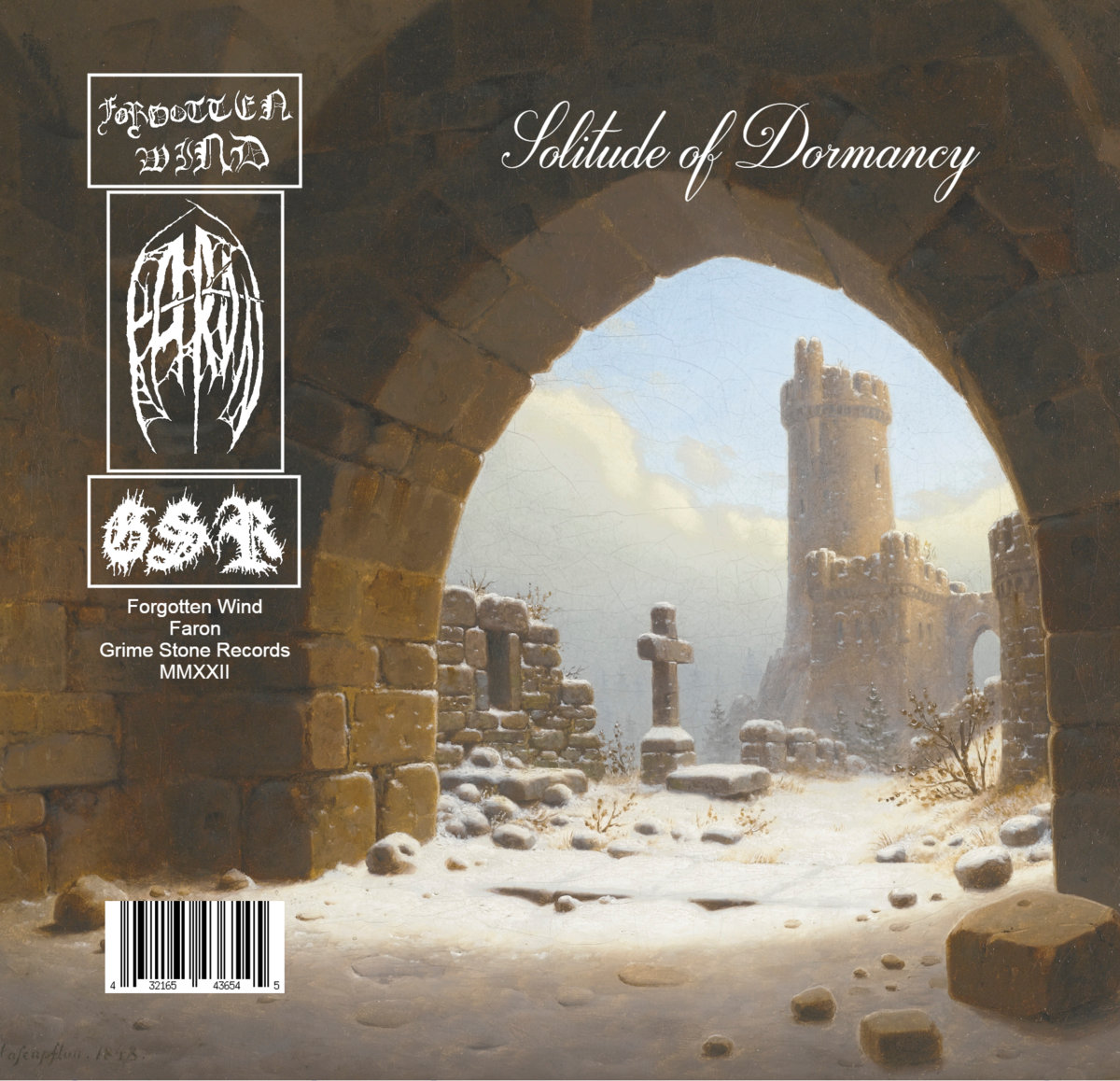 In addition, I've started a new black metal project called She Willed the Rain that draws its influence more from the likes of Blut Aus Nord and Godflesh. Black Dress Doll is the first demo from this project and features two instrumental tracks. Find it here.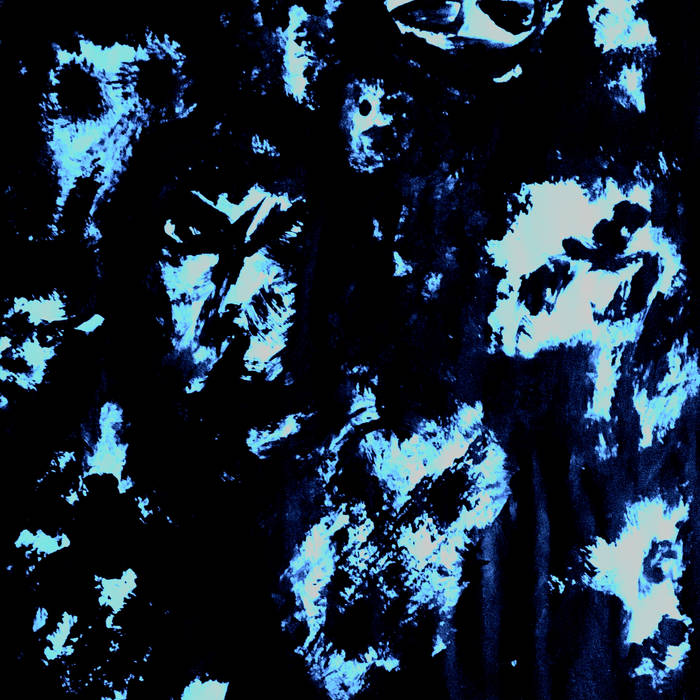 I believe that's all for now. Have a good weekend, stay safe.
-Kira